Welcome to Tammy's Hair Salon
Meet The Owner Tammy Lord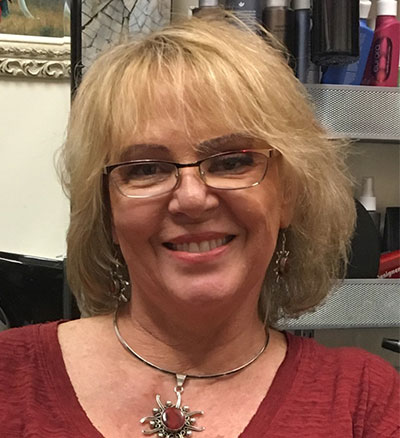 Tammy's Philosophy
My philosophy is 'everyone should have healthy shiny hair' I will teach you how to get your best hair and train you on the products and support in its easiest form. I use Eufora Hair Color and it is Amazing!! Since 2000, I am the first American Board Certified Hair colorist in the state of Nevada. I have a Nevada State Instructors license and I teach advanced hair color to students. I sell and style with Eufora products, because I believe they will take your hair to a new level of FABULOUS!!! Feel free to call or text me at (702) 630-1606 or email me for more details
Learn More
Spoil Yourself at Tammy's Salon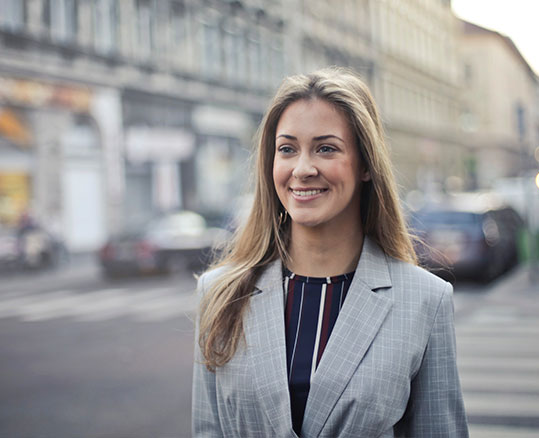 Everyone deserves healthy and shiny hair and that includes you. At my Las Vegas hair salon, say goodbye to the past and enter a new world of luxurious and full-bodied hair that will completely transform your appearance, leaving you refreshed and feeling like a new you.
Know What You're Looking For? Let Us Know
No matter how specific or technically demanding your requests are, Tammy Lord seeks to accommodate every client to a professional degree. Whether it's vegan styling products, regular hair maintenance, or touch-ups, Tammy is willing to listen and follow your requests.
Don't Know What You're Looking For? I Will Help You
Tammy firmly believes that everyone deserves hair that they can be confident about, and you're no exception to that rule. If you're completely in the dark and you're unsure what you need, then don't hesitate to get in touch with me and I'll guide you every step of the way to ensure you leave feeling like a new person.
About Tammy Lord
Tammy Lord, an American Board-Certified Hair colorist since 2000. She obtained her instructor's license in Nevada in 2001 and has been a hair enthusiast since 1982. Her passion has never faded, and she's continued to perfect her craft across several decades of service to many different clients in Las Vegas. Ready to get started with a hair service? Contact Tammy today to get started!
Our Services
Smoothing Services
Banish frizz and unruly hair for good! Transform your locks into beautiful, controlled hair that takes less time to style and makes you look stunning. Because of the global keratin smoothing treatment Tammy uses on her clients, it is not recommended for people with extra curly hair as this will cause unexpected results.
Haircuts
Tammy provides haircut services for women in Las Vegas. Simply contact her now for a free consultation if you need more information or some advice.
Hair Color
Tammy provides several different hair coloring techniques such as grey roots coverage or an all-over permanent color with highlights.
Hair Highlight
If you just want a splash of color in your hair then highlight services are a great way to add more contrast.
Hair Partial Highlight
Partial highlights can look stunning, and Tammy is more than happy to offer ideas for color combinations and locations if you're looking for inspiration.
Balayage
If you are looking for a subtle but natural gradation of hair color, consider a balayage treatment from Tammy. You won't be disappointed! Consultation Recommended.
Hair Touch-up
As your hair starts to grow, the color in your hair will start to fade away. Touch-up your hair so that the color remains consistent all over.
Can't find what you're looking for or need more information? Feel free to contact Tammy for more details about our services or to make a bespoke request and we'll be happy to discuss. Click on pricing for more details about our services and our Las Vegas location inside Sola Salons in the 89117 area.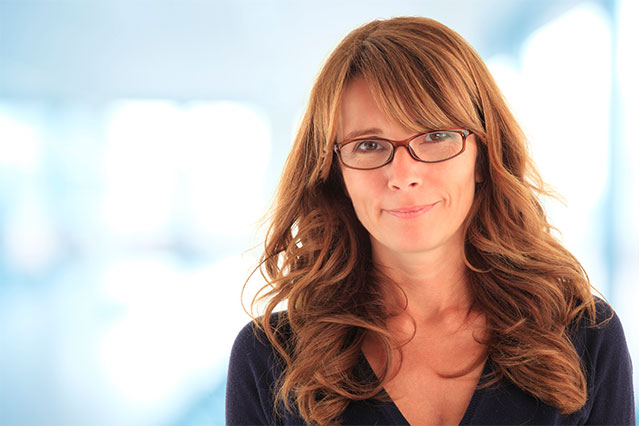 Find Your
Perfect
Hair Color!>
Let Tammy transform the way you look. She will help find the perfect hair color for you in just a single visit to her Summerlin hair salon. Each and every one of us are unique and deserve to have a hair color that matches our personalities and appearance!
Learn More
Testimonials
Tammy is the best colorist around!! I would never go to anyone else....her prices are great and she makes me feel like I can conquer the world every time I see her. You won't regret making her your new go to gal for everything hair related.
After searching numerous resources for the BEST in hair coloring - I found Tammy Lord, a certified hair colorist! Praise God! I have dealt with the worst hair coloring experiences on my fragile and thin hair. I love being blonde, but needed someone who actually knew what they were doing...Thank you, thank you Tammy!!!
Not only is Tammy an outstanding stylist and colorist, but she makes your time in Tammy Lord a fabulous one with lots of good girl talk and laughter. Tammy also listens to your concerns and wishes when it comes to style.