If you're looking for hair coloring services, then visiting Tammy Lord gives you a wide selection of styles and treatments to help you get your desired colored look. Whether you wish to copy your favorite celebrity, or if you want advice on a personal style that can set you apart from the crowd, I am more than happy to work together with you.
Hair Painting
Tammy offers beautiful colors and hair lightening which are painted by hand. Depending on how light you'd like your hair, she'll personally pick out a hair painting technique that meets your personal requirements. If you're unsure about the colors you have available or that would look good, don't hesitate to speak with her and she'll help you decide with her decades of experience in the hairstyling industry.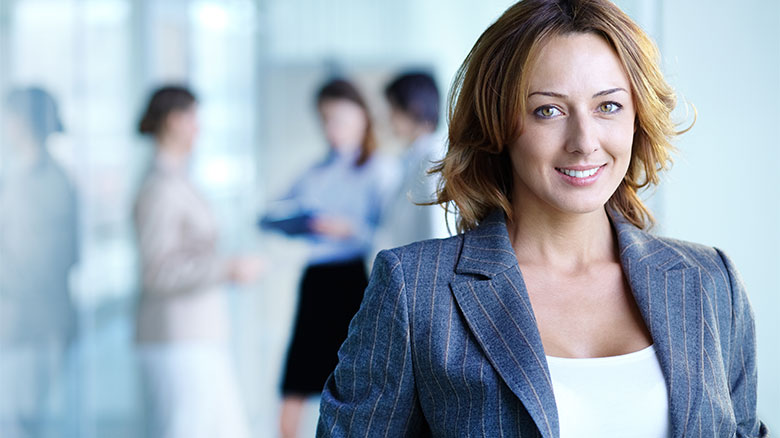 Hair Coloring
Looking to completely transform your look? For that, you may need a full hair coloring and there are several types of hair coloring, each offering different results based on how long you want your hair to be colored, and if you're unsure about the different options, then Tammy can happily make recommendations for you. Whether you're simply looking to color some greys or if you would prefer to create a unique and wild style to show off in public, Tammy is more than happy to provide her services and expertise to you.
Highlights and Lowlights
If you're happy with the color of your hair, but would like something to add a splash of color, then hair highlights are an excellent way to add to your existing hair and give it a boost of style. Highlights can color complete sections of hair, or they can be applied in layers to give your hair a look of volume and luxurious quality. Tammy provide services to highlight and lowlight your existing natural colors. Highlights and lowlights can have a drastic impact on your performance and they're fantastic for giving yourself a brand-new look
Express Yourself With Color
But what if you want something expressive, wild, passionate and unlike anything you've done or seen before? Be it a daring solid color or even layered hair or custom highlights and colors, Tammy is more than willing to help you achieve your hair color goals. Simply provide her with some samples or ideas of the color combinations you're looking for or allow her to help you pick something that will make you stand out and look absolutely stunning. Tammy will take everything from your skin and current hair color to the psychology of colors into consideration to give you a truly expressive hairstyle that resonates with your personality.
Whether you're just looking to patch up some grey hairs or want to transform your appearance with the power of color, Tammy is ready and waiting to help you follow your goals. Don't hesitate to contact her if you'd like a free consultation or if you'd like to learn more.