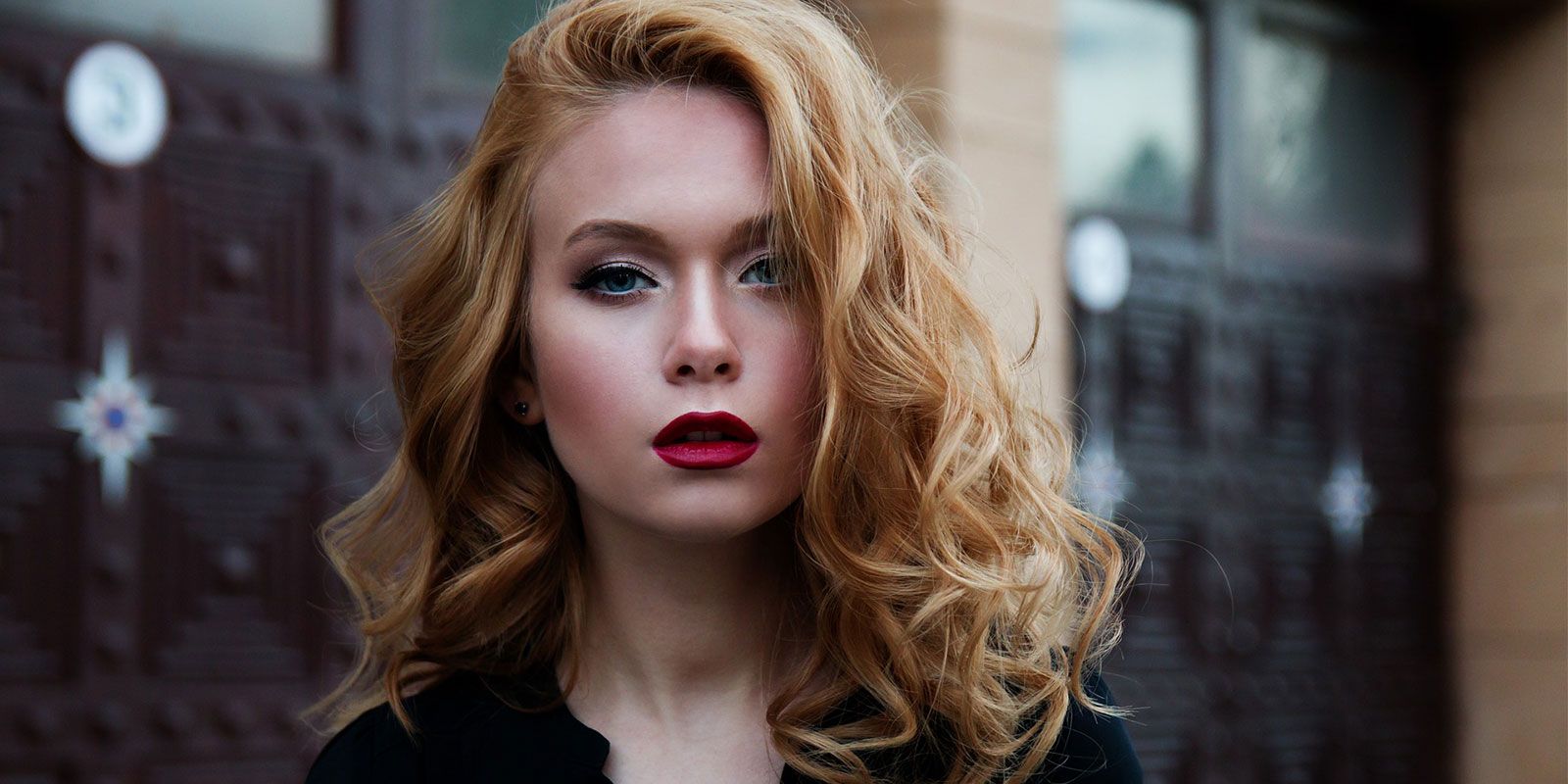 Welcome to Tammy's Hair Salon
High Sanitation Standards
In the light of the Covid-19 restrictions around the globe, I have taken an extra course on sanitation and Infection control offered within my industry.
I am following the highest protocols required by the CDC and the State Board of Cosmetology to provide the best disinfection control I can. There will be a new Normal in the salon culture for awhile until this is fully under control in the world.
I take myself into high standards for protection, and you in high standards for protection as well.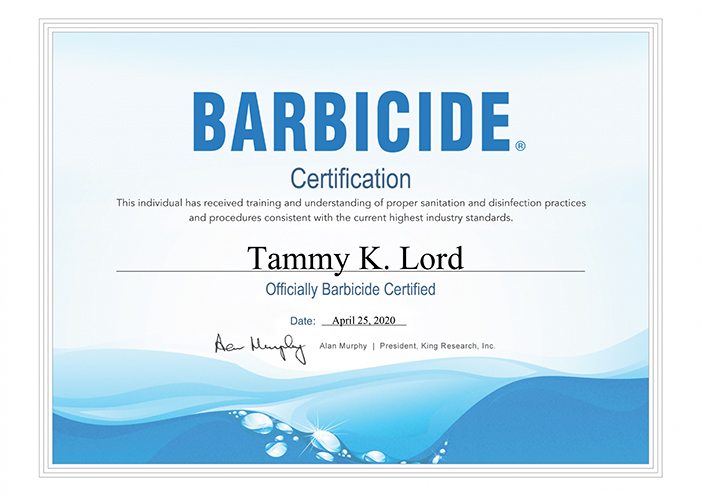 Meet The Owner Tammy Lord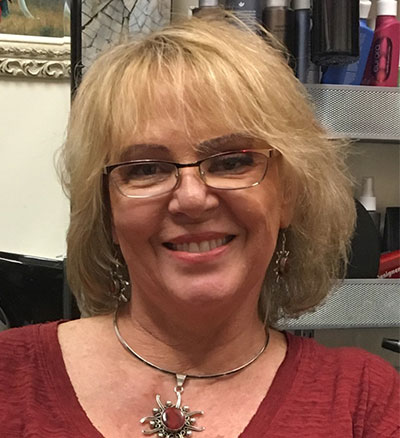 Tammy's Philosophy
My philosophy is.. 'Everyone should have healthy shiny hair.' I can teach you how to get your best hair style and train you on the products to use, achieving your desired look. I use Eufora Hair Color, also Eufora Products, shampoo- conditioners, and styling liquid tools that really work for you. I became the first American Board Certified Hair Colorist in the state of Nevada, and I have a Nevada State Instructors license also. I do sell and style with Eufora products, because I feel Scalp health is just as important as hair health. You must have a healthy scalp to grow Healthy Shiny Hair. Feel free to call or text me at (702) 630-1606 or email me for more details at tammyeufora@gmail.com
Learn More
Spoil Yourself at Tammy's Salon
Call Tammy Lord for appointment. 702-630-1606
Everyone Deserves Healthy Shiny Hair and that includes you! At Tammy's Las Vegas Hair Studio, say goodbye to the past and enter a new world of luxurious and full-bodied hair that will complete your appearance, leaving you refreshed and feeling like a new you.
Don't Know What You're Looking For? Tammy Will Help You decide.
Tammy firmly believes that everyone deserves hair that they can be confident about, and you're no exception to that rule. If you're completely in the dark and you're unsure what you need or want, then don't hesitate to get in touch with her and she will guide you every step of the way to ensure you leave feeling like a new person.
About Tammy Lord
Tammy Lord, an American Board-Certified Hair Colorist since 2000. She obtained her Instructor's License in Nevada in 2001 and has been a Hair enthusiast since she obtained her original hairdressing license in Idaho. Her passion has never faded, and she's continued to perfect her craft across several decades of training and education to service her many different clients in Las Vegas. Ready to get started with a hair service? Contact Tammy at 702-630-1606 today.
Hair Services
Hair Color
1. Grey Root Coverage
2. Tone on Tone Highlights with Color
3. Money Piece Accents
4. Not a big fan of bright rainbow colors (too damaging to the hair)

I use Eufora Hair Color for all my Color applications. Eufora Hair Color is the Top Technology in Hair Color products in the market. A Hybrid Micro-Pigment, lowest ammonia in the market that provides exquisite color for your hair. All hair color has a alkalizer to make the color process and oxidize, and ammonia is not bad for the hair! I also have Calura color for sensitive scalps, or people who are getting sensitivity to hair color, because Calura has no PPD's in the color that people can have reactions too.
Hair Highlight
If you just want a splash of color in your hair then highlight services are a great way to add more contrast!
Tone on Tone Highlights Color
This is one of my most beautiful color designs. Putting Color Dimension into the top of the crown and front Money Piece area, with Grey Coverage at the same time. Maximizing your time and getting your right coloring for your design. Great for long hair coloring and less damaging for your hair.
Balayage
If you are looking for a subtle but Natural Gradation of Hair Color, consider a Balayage Treatment from Tammy. You won't be disappointed! Consultation Recommended.
Hair Touch-up
As your hair starts to grow, the color in your hair will start to fade away. I recommend processional Eufora Shampoo, Conditioners, and Styling products to Color-Lock in your new hair color. Touch-up your new growth, so that the color remains consistent all over.
Can't find what you're looking for or need more information? Feel free to contact Tammy, 702-630-1606 for more details about her services or to make a specific request and she will be happy to discuss with you what you are thinking about doing to your hair.
Click on pricing for more details about her services and our Las Vegas location inside Summerlin Sola Salons in the 89117 area.
Haircutting Service
Tammy provides Haircut Services for Women and Men in Las Vegas. Tammy has been trained with different techniques for haircutting.
Long Hair Care System
She can help you with getting your hair longer, she has created a Long Hair Care System for those who feel their hair will just not grow or get any longer. You can get the long hair your have always wanted. She will educate you about all you can do.without extensions, working with your own hair health and management.
Smoothing Services
Banish frizz and unruly hair for good! Transform your locks into beautiful, controlled hair that takes less time to style and makes you look stunning. Because of the Global Keratin Smoothing Treatment Tammy uses on her clients, you will receive the straight hair your have always wanted. (not fully recommended for ethnic, or over-culy hair) Consultation recommended. This service will cut down your Blow-dry style time in the morning, and also help you to grow your hair longer if you desire.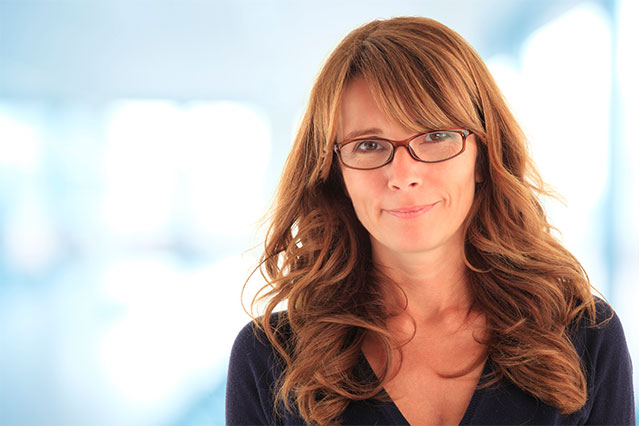 Find Your
Perfect
Hair Color!
Let Tammy transform the way you look. She will help find the perfect hair color for you in just a single visit to her Summerlin hair salon. Each and every one of us are unique and deserve to have a hair color that matches our personalities and appearance!
Learn More
Testimonials
After searching numerous resources for the BEST in hair coloring - I found Tammy Lord, a certified hair colorist! Praise God! I have dealt with the worst hair coloring experiences on my fragile and thin hair. I love being blonde, but needed someone who actually knew what they were doing...Thank you, thank you Tammy!!!
Tammy is amazing. She has a separate room in the Montage Salon setting, and she is a certified colorist, which goes beyond licensing.
Not only is Tammy an outstanding stylist and colorist, but she makes your time in Tammy Lord a fabulous one with lots of good girl talk and laughter. Tammy also listens to your concerns and wishes when it comes to style.